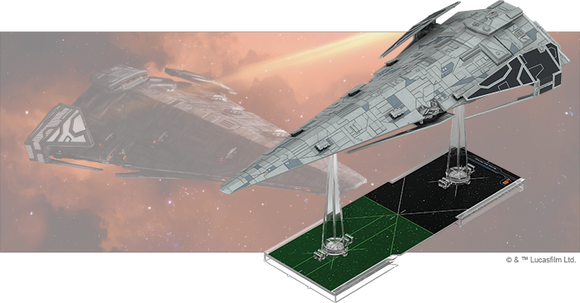 Raider-class Corvette
Actions 2x





Size: H • 

Upgrade Slots









Ship Ability
Concentrated Batteries: While you perform a primary,

, or

attack, if the defender is in your

, roll 1 additional die.
Dial Code
RDR
The Raider-class corvette was a corvette model in service with the starfleet of the Galactic Empire. One Raider II-class, the Corvus, was used by the elite Inferno Squad. read more
Available Through
Edit
Community content is available under
CC-BY-SA
unless otherwise noted.